About Us
Our Story
Established in August 2015, Vancouver-based co-founders Janet and Miro joined forces to improve the way dental staffing is currently facilitated. Coming from two very different yet complementary professional backgrounds, they were able to release the Beta version at the 2016 Pacific Dental Conference where an enormous amount of positive feedback was given. As the service is further developed to optimize the user experience while making a significant shift in the dental industry, Staff Direct aims to bring together communities of dental professionals who can connect with each other directly.
Our Mission
Our goal is to give the dental offices the power to be able to choose the right person in real time, while giving the full availability control to the staff members, so they can find the job opportunities that perfectly fit in their schedules.
By connecting both parties directly, without any interference of the third party, we allow all involved to find the perfect match on their own terms.
Our Team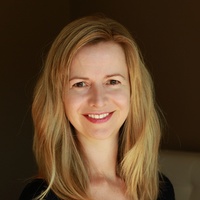 Janet Dolezal moved across the ocean from Europe to Canada over 20 years ago, where she began her dental career as a dental assistant and receptionist and her ability to connect with people was ignited. After receiving her dental hygienist accreditation in Toronto, she made the move to Vancouver, BC in order to continue growing her career within the dental industry. Her many years of experience in various roles has allowed Janet to determine the needs of dental professionals and understand how a successful dental office operates.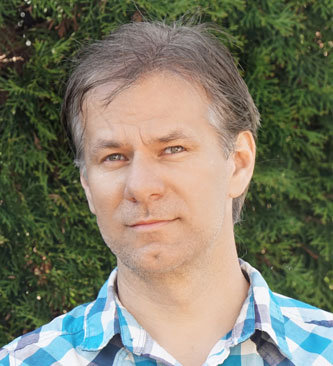 Miro Kralovic has been a professional software developer for over 25 years. He was able to pursue his love for travel while launching a career at the same time by completing his training in Europe, Australia, Toronto and Vancouver. Now living in beautiful British Columbia, Miro aims to use his extensive technical expertise to create tools and solutions that solve real problems. This, combined with his entrepreneurial spirit, gave way to the creation of Staff Direct. As the CTO, he continuously applies his knowledge to improve the user experience.